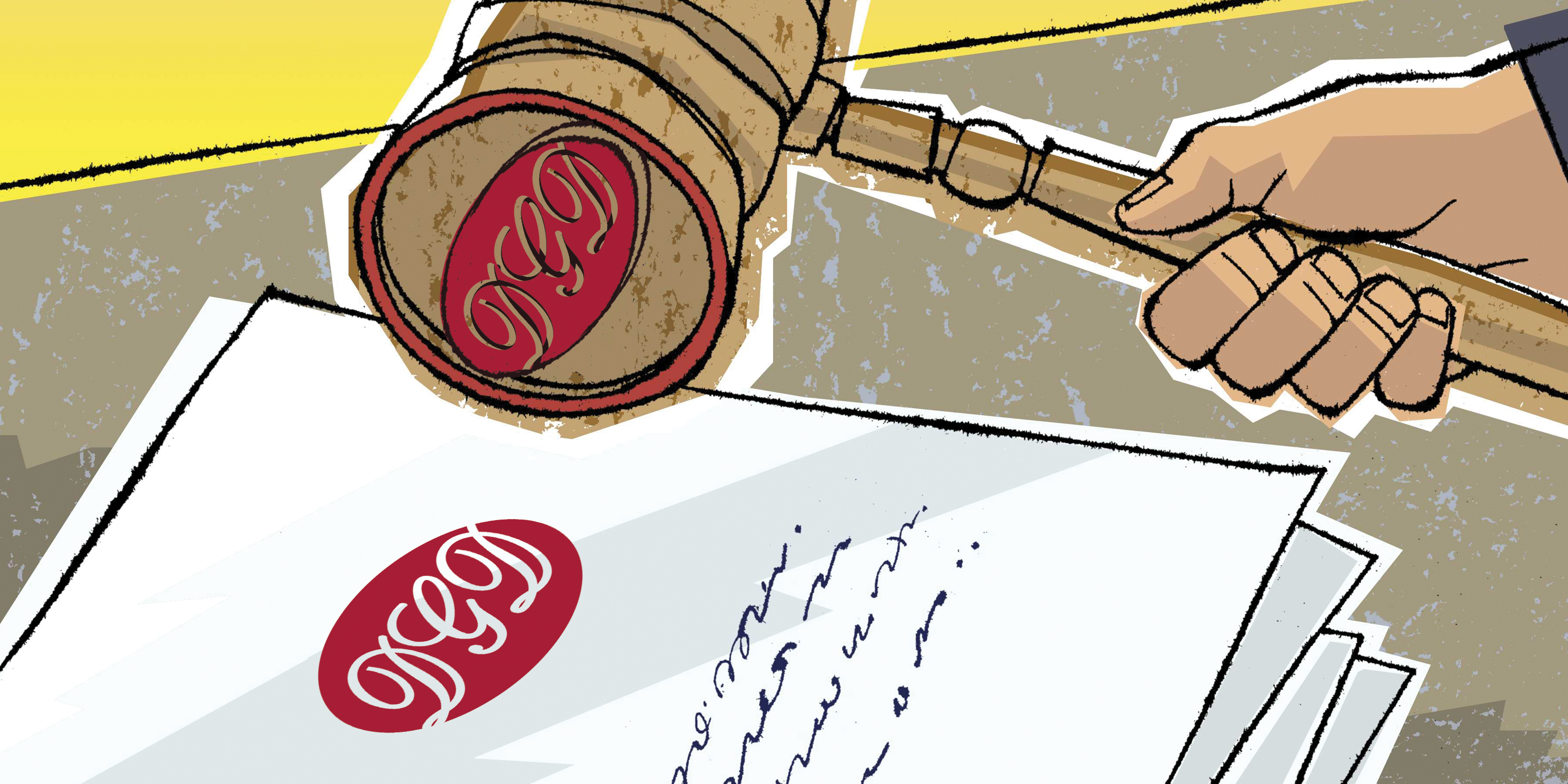 Corporate Litigation
Corporate litigation is increasingly a fact of life today. Although we are happy that very few people deliberately set out to have an argument, in court or otherwise, unfortunately if you are in business then from time to time things will go wrong.
When they do, you need to know that you have available to you experienced solicitors who will not only give you accurate legal advice as to your position but will also look for solutions and make realistic and appropriate recommendations.
David Downton has over 30 years of front-line experience in the profession and has practiced throughout his career in the field of litigation. If your business has a situation that involves corporate litigation, either taking action or defending a case brought against you then call us on 01908 563030 or email us
©2010, 2011 & 2018
David Downton & Co.
All rights reserved
The sole Principal of
David Downton & Co is
David G. Downton LLB (Hons)
Authorised and regulated by The Solicitors Regulation Authority.
SRA Number 221289.