Welcome to David Downton & Co
Common sense legal services and plain english practical advice
We offer a range of specialist employment law services
A cost effective service that is as accessible and flexible as possible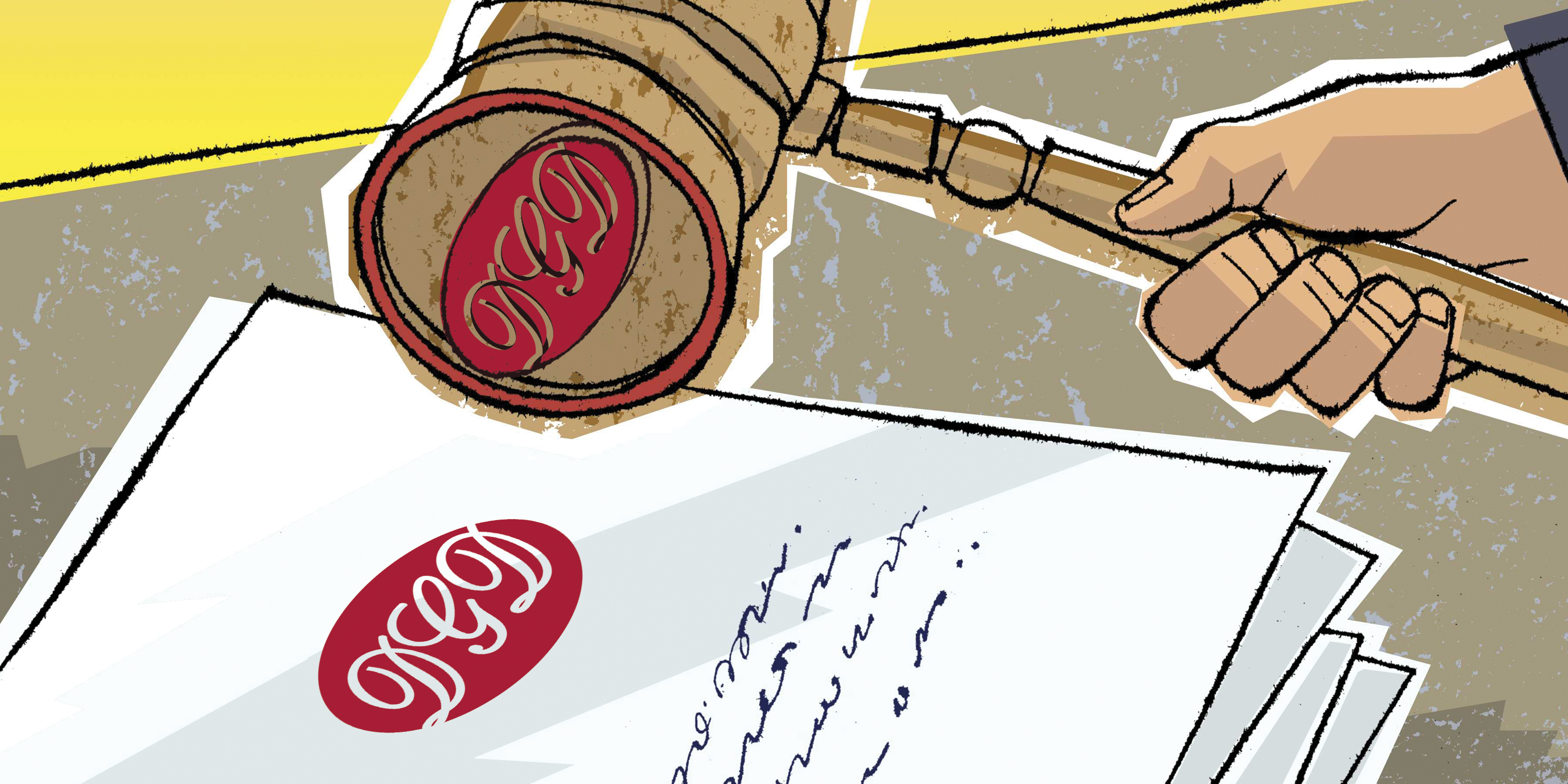 If you are in business then from time to time things will go wrong.
Follow us on Twitter to get notifications of when we issue a newsletter
with up to the minute commentary and information
Welcome to the website of David Downton & Co.
We are a specialist firm of solicitors based in Cosgrove, near Milton Keynes. This site contains general information about our firm and the specialist legal services we offer for employment law, debt recovery and corporate litigation.
In everything we do the firm operates according to a set of principles:
We will look for the fastest and most cost effective solution to the problem and then implement it.
The advice given will be in plain English, fully understandable and will take into account the commercial realities.
Costs will be discussed and agreed with you at the beginning. We believe that the charges should reflect the value of the work undertaken.
Hourly rates, where applicable and where a fixed price is not possible, will be competitive.
We will spend time with you understanding your needs and your business, at our cost, before undertaking work for you.
We will be contactable out of normal office hours, (including weekends), since we recognise that problems do not always arise during the working day.
We will visit you at your offices when a problem arises and you need help at no extra cost provided you are within a 30 minute travelling distance of our office.
We do occasionally work for individuals but the majority of our work is for companies of all sizes in the specialist areas of employment law, debt recovery and corporate litigation.
If your business has a problem in the areas of employment law, debt recovery or corporate litigation call us on 01908 563030 or email us.
©2010, 2011 & 2018
David Downton & Co.
All rights reserved
The sole Principal of
David Downton & Co is
David G. Downton LLB (Hons)
Authorised and regulated by The Solicitors Regulation Authority.
SRA Number 221289.